Australia's most awarded tennis court, pool and landscape construction company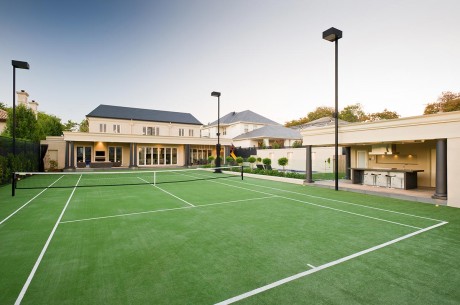 Kevin McNamara offers an integrated design and construction service for Tennis Courts,Swimming Pools and Landscapes.
Proud members of SPASA, Landscaping Victoria & the Sports Contractors Association our company prides itself on our personalised service and attention to detail.
Now you can realise your entire home project by making one phone call and dealing with one company.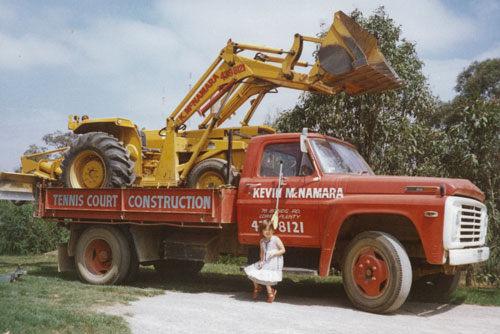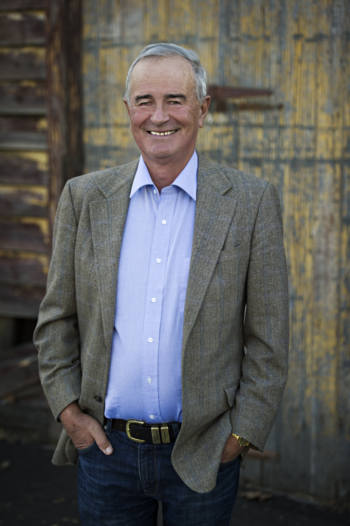 Kevin McNamara
The art of building Tennis Courts,Landscapes and Swimming Pools represents a life's work for Kevin McNamara.
Kevin has traded continuously since 1968,and been at the forefront of initiatives to raise Industry Standards.
Since founding the Sports Contractors Association of Australasia, in 1992 he has served on Standards Association of Australia panels, that redrafted the standards for Sports Lighting,and Synthetic Sports Surfacing.
Tennis Courts, Swimming Pools and the associated Landscapes, built by Kevin McNamara, have received 61 Industry Awards.
Awards
Pools
2014
Best Renovation - Gold Award
Best Renovation - Bronze Award (SPASA Australia)
2012
Best Residential Pool and Spa Combination - Gold Award
Best Residential Courtyard Pool - Highly Commended
Best Pool and/or Spa Landscape Combination - Highly Commended
Best Residential Concrete Pool under $100,000 - Highly Commended
2011
Best Residential Courtyard Pool - Highly Commended
Courts
2015
Winner & Runner Up - Commercial Tennis Court(s)
Runner Up - Tennis Court(s) above $100,000
2014
Winner - Tennis Court(s) above $100,00
Winner & Runner up - Tennis Court(s) up to $100,000
2013
Winner & Runner up - Tennis Court(s) above $100,000
Runner up - Tennis Court(s) up to $100,000
2012
Winner & Runner up - Tennis Court(s) above $100,000
Winner & Runner up - Tennis Court(s) up to $100,000
2011
Winner & Runner up - Tennis Court(s) above $100,000
Winner & Runner up - Tennis Court(s) up to $100,000
2010
Winner - Sports Facility
Winner & Runner up - Tennis Court(s) above $100,000
Runner up - Tennis Court(s) up to $100,000
2009
Winner & Runner up - Tennis Court(s) above $100,000
Runner up - Tennis Court(s) up to $ 100,000
2008
Winner & Runner up - Tennis Court(s) above $100,000
Winner & Runner up - Tennis Court(s) up to $100,000
Runner up - Sports Facility Award
2007
Winner & Runner up - Tennis Court(s) above $100,000
Winner & Runner up - Tennis Court(s) up to $100,000
Runner up - Sports Facility Award
2006
Design Innovation Award
Domestic Tennis Court of the Year (under $50,000)
Sports Facility of the Year (less than $150,000)
Multiple Tennis Court Installation of the Year (more than $150,000)
Surfacing Installation of the Year
2005
Winner & Runner up - Domestic Tennis Court of the Year (under $50,000)
Winner & Runner up - Domestic Tennis Court of the Year ($50,000-$100,000)
Winner & Runner up - Domestic Tennis Court of the Year (over $100,000)
Winner - Multiple Tennis Court Installation of the Year (less than $200,000)
Winner - Multiple Tennis Court Installation of the Year (over $200,000)
2004
Winner - Domestic Tennis Court of the Year
Winner - Multiple Court Installation of the Year
Runner up - Sports Facility of the year